The Man. The Museum. The Stories.
Our Hours
Friday – 10:00am – 4:00pm
Saturday – 10:00am – 4:00pm
or by appointment:
call (513) 737-5958
To Find Us
We are located in the former Hamilton Municipal Building at 20 High St, immediately east of the High-Main Bridge. (Monument St. Entrance)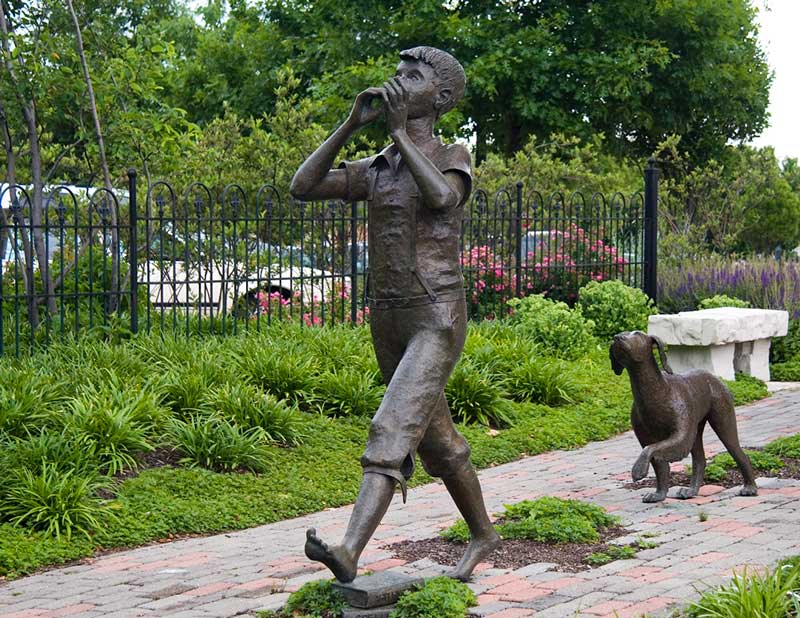 Be sure to visit Lentil Park!
This lovely little park was established, and is maintained by the Hamilton Community Foundation on land owned by the city. It was one of the Foundation's 50th Anniversary legacy gifts to the city. You will find it on the corner of Front and High Street near Heritage Hall.